Landscape Institute Midlands CPD event.

Sunday, 28 September 2014 from 13:00 to 15:30 (BST)
The Straight Mile, Rugby, Warwickshire, CV23 9QQ
Why not accompany us on a visit to Tamata Japanese Mapes nursery, who specialise in growing specimen Japanese maples (Acer palmatum) trees to a mature age for export to the United Kingdom and Europe.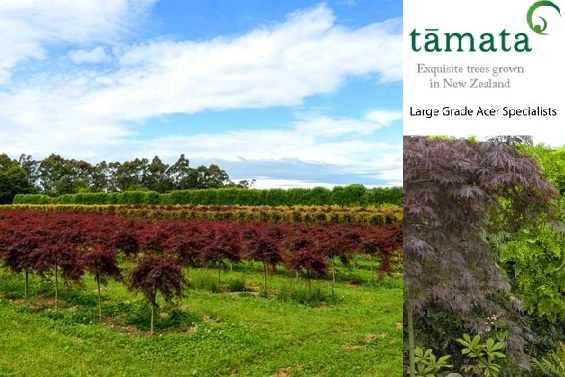 Light bites will be kindly offered by Tamata.
Cost – LI Members: £7.00
         Non Members: £10.00
         Students: FREE (with valid NUS Card, please bring along for entry)
 Use eventbrite link below to book:
https://www.eventbrite.co.uk/e/cpd-lim-tamata-nursery-visit-tickets-12928237707?ref=enivtefor001&invite=NjY2NzEwNy9uYXRhc2Eubmlrb2xvZ2lhbm5pQGdtYWlsLmNvbS8w&utm_source=eb_email&utm_medium=email&utm_campaign=inviteformalv2&utm_term=attend&ref=enivtefor001